Skip to Content
Keep Your Ride Smooth with Suspension Repair in Laredo, TX
Your vehicle's shocks or struts are responsible for absorbing bumps and vibrations in the road, keeping you safe and comfortable. Because of the amount of work they do, they are subject to normal wear and tear. We recommend maintenance or replacements on your car's suspension system every 50,000 miles. If you have been noticing bouncing, shifting, or drastic swaying while driving your car, you may have an issue with your car's suspension. Bring your vehicle to ATL Laredo for a thorough inspection and quality repair. Avoid the bumpy ride and stop by to get your shocks and struts examined.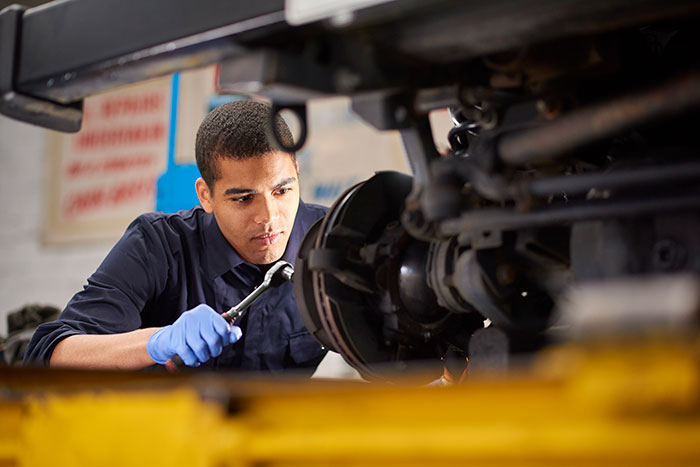 Make Sure Your Commute is as Safe as Possible
Your comfort isn't the only reason for properly-tuned shocks or struts in your car. Your vehicle's suspension directly affects handling, acceleration, and stopping distance. Replacing your shocks or struts can improve your overall stopping distance by as much as 10 feet. Our technicians have years of experience repairing and installing suspension systems in all makes and models of vehicles, foreign and domestic. Whether your car has shocks or struts, we'll take care of you. Make your daily commute safer by bringing your vehicle into ATL Laredo. Our helpful staff will conduct a careful examination to see what the issue is. We believe in honest work and would never sell you repairs or parts you don't need.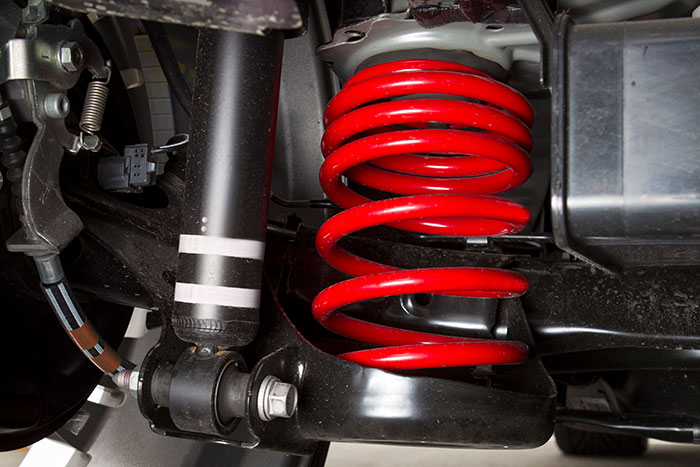 What to Expect When You Come to ATL Laredo
When you come in for a shock or strut repair in our Laredo shop, you can expect a thorough examination identifying any and all suspension repair recommendations and a free estimate. We'll let you know if we think it's time for a routine maintenance appointment or an actual replacement. At ATL Laredo, we always offer a low-price guarantee with a national warranty for your peace of mind. Give us a call to schedule service and request your free estimate today!
Drive in for a Free Estimate Today!