Skip to Content
The All Tune and Lube Total Car Care Package
Being a car owner comes with many responsibilities. First and foremost, regular auto maintenance ensures a longer lifespan for your vehicle. ATL Laredo is dedicated to helping you protect your investment with proper routine maintenance and full-service car care. You can count on us to help you make every mile count. All our technicians are licensed professionals who care about you and your vehicle.
Because we care about you and your vehicle, we offer free estimates on all repair services. You don't pay a dime until we find the problem. Contact us today to schedule an appointment. We provide transportation services for clients who drop off their vehicles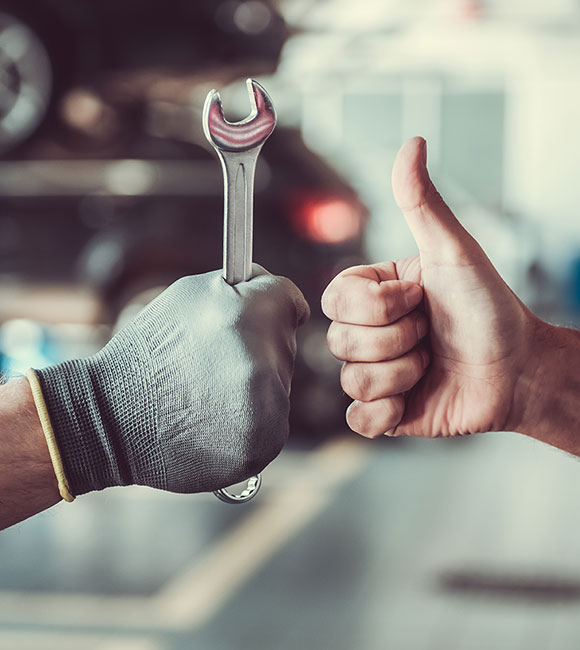 Schedule Your Routine Maintenance with Us Today
Regularly scheduled preventive maintenance is essential to keeping your car running well. If you want to avoid costly emergency repairs, you have to put in a bit of care. Your vehicle's manufacturer has set certain mileage intervals that can guide you to key inspections, replacements, and repairs.
While some repairs are universal, each car is different and requires unique care to keep running. If you need assistance determining when your vehicle is due for a tune-up, drop by or schedule an appointment for service. Our friendly and professional technicians will be happy to help. We carry brand-name products that our seasoned veterans trust in their own cars.
Full-Service Car Care in Laredo, TX
We offer total car care for all makes and models of foreign and domestic vehicles, including cars, SUVs, vans, light trucks, diesel engines, trailers, motorcycles, scooters, and more. Whether we're fixing a classic Corvette or an all-electric Bolt, we're equipped to provide full-service car care. Our list of specialties includes:
Drive in for a Free Estimate Today!