Skip to Content
ATL Laredo:
Texas's Premier Auto Mechanic Service
Professional Auto Mechanic Service in Laredo, TX
ATL Laredo is proud to provide reliable auto mechanic service to Laredo, TX. It's our mission to bring you honest, efficient, and affordable auto repair services on all makes and models of domestic and foreign vehicles. We hire only the best. Our team of licensed and trained technicians is always available to address manufacturer-recommended routine maintenance and emergency repairs alike. We know that car issues always seem to arise when we least expect them, which is why our team works diligently and with your time in mind during repairs. We do our best to get you back on the road as quickly and as safely as possible. If you are experiencing car issues, need an oil change, or just routine maintenance, stop by our shop today or call to schedule an appointment.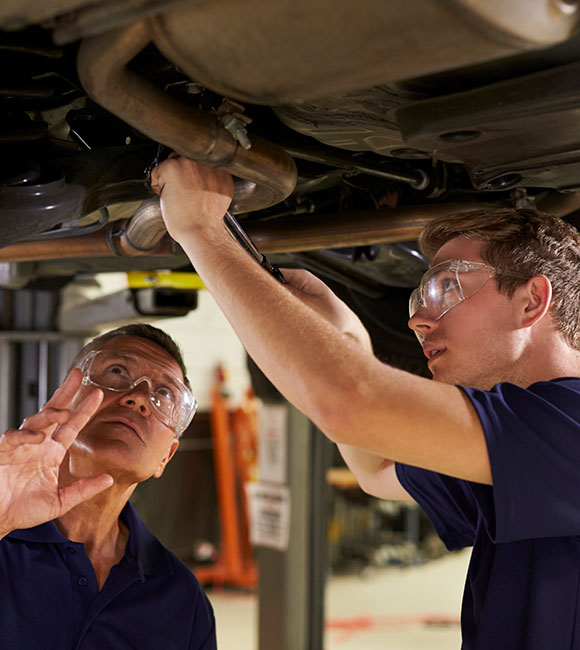 Part of the ATL Total Car Care Center Network
ATL Laredo is a proud member of the ATL Total Car Care Centers network as a trusted provider of complete auto repair services. Most of our licensed and trained auto repair technicians have over 20 years of industry experience and can fix just about any car issue, including:
A/C and heating repairs
Brakes
Engines
Transmissions and clutches
Shocks and struts
Tune-ups
Other services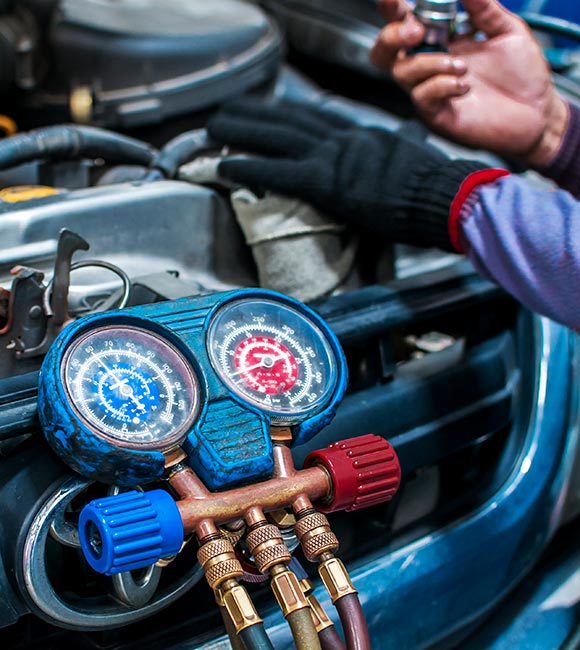 Informative Technicians with Years of Experience
ATL Laredo offers drivers with small-town friendly service paired with a national chain of resources. By being a part of the ATL Total Car Care Center, our network of tools, resources, and experience far surpasses other repair shops. Whether you need a regular tune-up or emergency repair, we'll quickly identify the issue and get you back driving safely in no time. We are fully confident in the experience and expertise of our mechanics, so we always guarantee the quality of the work and the value we offer will exceed your expectation. Bring your car, truck, van, or service vehicle into our garage today for a free estimate from our friendly and helpful technicians. We look forward to working for you.
ATL Laredo
Address
5417 McPherson Road
Laredo, TX 78041
Phone
956-441-1741
Hours of Operation
Monday: 7:30 AM – 6:00 PM
Tuesday: 7:30 AM – 6:00 PM
Wednesday: 7:30 AM – 6:00 PM
Thursday: 7:30 AM – 6:00 PM
Friday: 7:30 AM – 6:00 PM
Saturday: 8:00 AM – 2:30 PM
5417 McPherson Rd, Laredo, TX 78041, USA